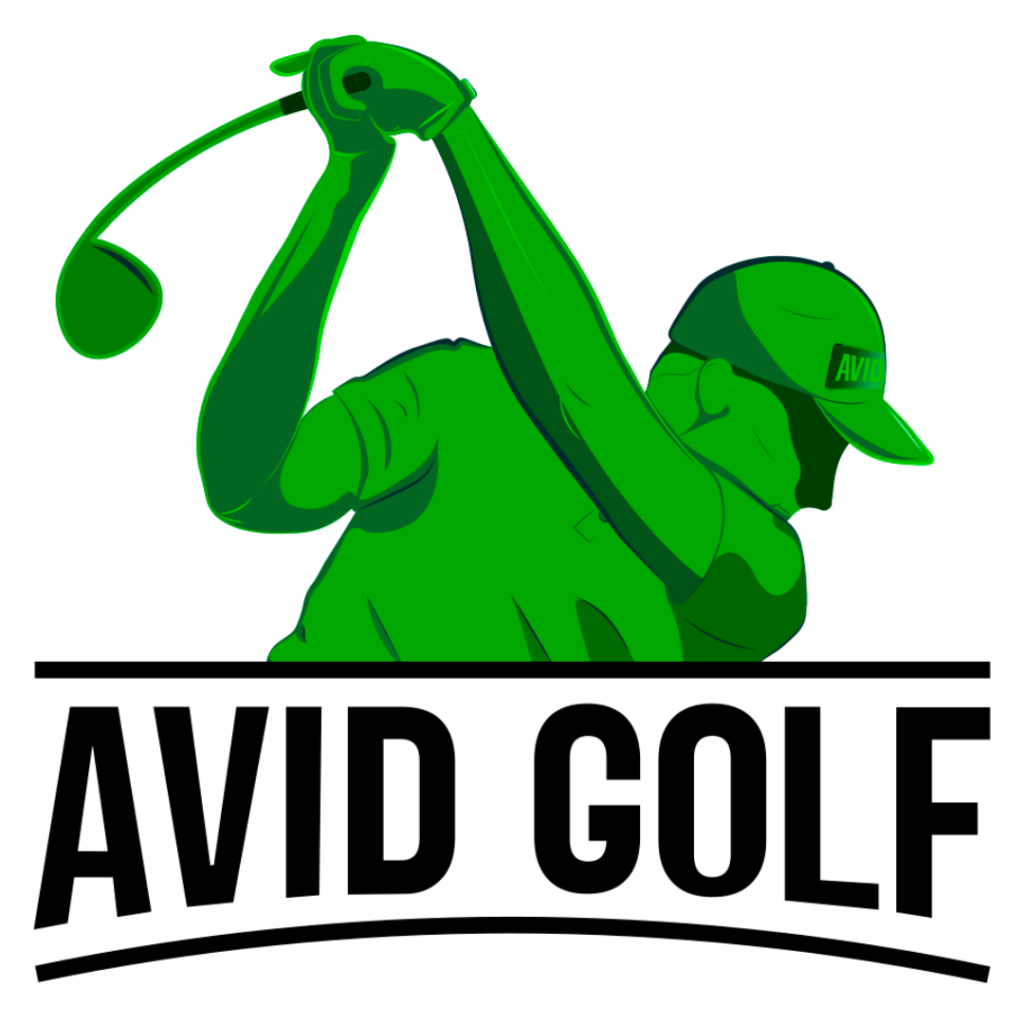 Luc Bohunicky – Owner at Avid Golf
I can't imagine running our golf simulator business without GolfBooking. Our team pretty much LIVES inside their dashboards, the product is constantly improving, and the team is very responsive in terms of support. We've been a customer for 1 year, and we're only starting to realize how many tremendously valuable features we have yet to use ourselves. GolfBooking's devotion to customer service, willingness to translate customer ideas directly into new product features, and consistency of just "being there" to help customers is marvelous. We cannot imagine life without GolfBooking, and frankly, we don't want to!
Brett Burgeson – Owner at Breaking Par Golf
After 2 years of frustration with other systems, we were lucky enough to find GolfBooking, the system made our customers very happy with its simplicity and ease of booking, and my staff love the way the information is displayed and easy to maneuver.  I would recommend GolfBooking, the system is great, the service is fast and management of the booking system has made my life easier! 
Steve Harris – Owner at Golfplay
While there are a lot of traditional golf booking systems out there, I couldn't find one that addressed the unique needs of an indoor golf facility until I found the GolfBooking platform. It has since become the foundation of our operations and has paid for itself over and over again. I recommend it to any business interested in optimizing their booking capacity!
Benjamin Mackey, PGA – General Manager at ZStrict
GolfBooking has been a fantastic asset for our business here at ZStrict through our first 2 years in operation. When opening we struggled to find a platform that would meet our needs as an indoor simulator space. Typical green grass tee sheet software or restaurant software just didn't seem to fit into our business. We needed something particularly tailored to ZStrict, and GolfBooking gave us that.

The system itself is very customizable and user friendly. As the general manager I am able to make significant changes on the fly with ease. Anything from pricing to scheduling to reporting is all right within the software and with just a few clicks I can set it up exactly as needed.

The technical support has also been fantastic. If I ever have an issue or need help, GolfBooking is very responsive and willing to help with my every need. There hasn't been a time where I have had to wait for help. GolfBooking always gets back to me within an hour or two with whatever solution I need.

We are currently planning on opening more locations, and we look forward to working with GolfBooking through our expansion.